ARIZONA FAMILY LEGAL SERVICES
How Quick Can You Get a Divorce After Marriage in Arizona?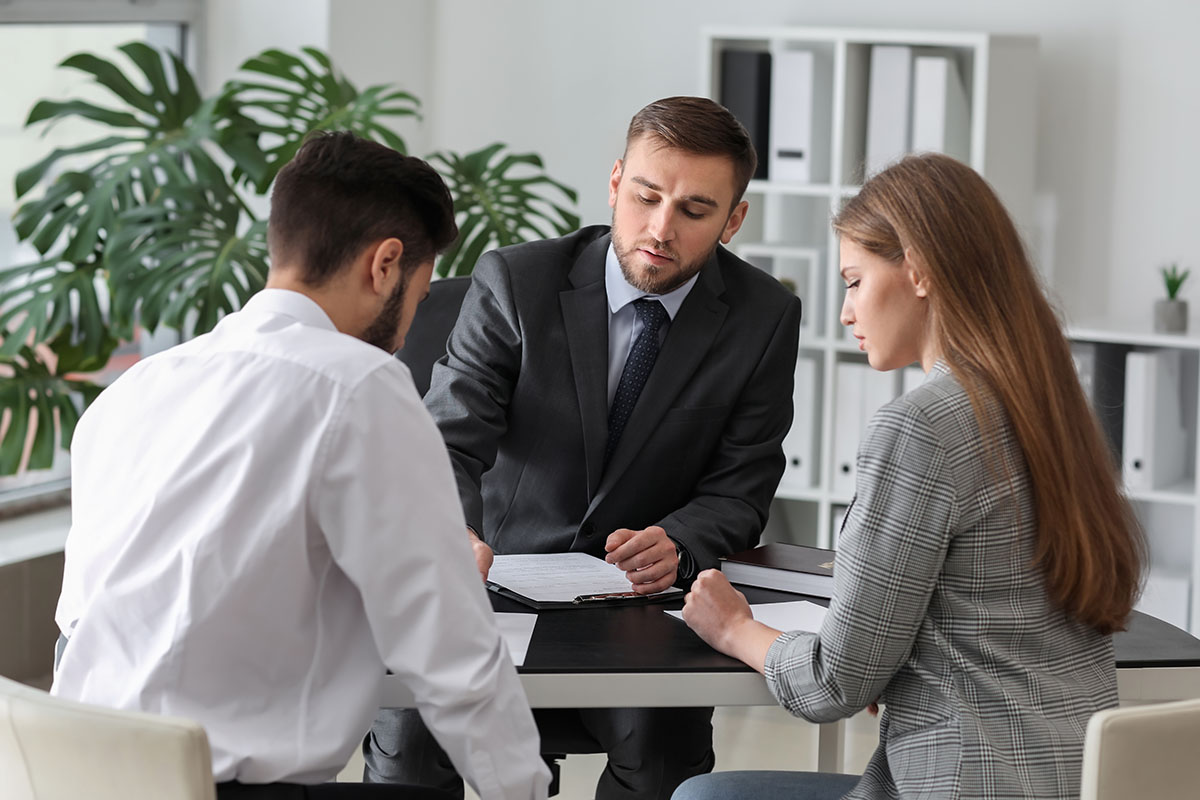 Often times, people get so excited about being involved in a wedding they fail to see the big picture. This is more than a fancy party and exotic honeymoon. You're changing your life forever. There's even the chance that you may instantly regret the decision to get married. There's nothing to be ashamed of. What you should do is call an Arizona divorce lawyer right away. Find out what your options are. Here, we'll briefly discuss the challenges facing a couple looking to get divorced more quickly. We'll also look to see what other alternatives may be available to you. The best thing to do is call our office and set up a time to meet with one of our Arizona family lawyers.
Why Would Anybody Want to Call it Quits So Soon?
It may sound like a bit crazy, but some people do realize they've made a mistake after they exchange rings. Maybe you eloped or got married in a chapel in Vegas. Or you and your partner learned you're having a baby and assumed a baby was too much. As long as the marriage was legal, it's going to be a real marriage. Even if you wait until the last minute, you can still cancel or stop a wedding. Your  AZ Family Legal Services will do whatever they can to guide you through your final decision.
Can't You Just File for an Annulment?
Depending on the facts of your case, yaes ou may be able to get an annulment. Each county has their own fees and their own rules. Your  AZ Family Legal Services is aware of these rules and will ensure that your case is handled. As long as you get all your documentation submission, your request for an annulment will have a chance of being approved.
At least one spouse has lived in Arizona for at least 90 days
Your Arizona family lawyer must document a
The marriage has not been consummated
One of you is younger than 18
There are several other potential grounds for divorce an annulment, All you need to do is call an experienced Arizona family lawyer today.
Call and Speak to an Experienced AZ Family Legal Services Today
In a perfect world, all marriages would work out and nobody would ever get divorced. Not only do we not live in a perfect world – we live in a world where the divorce rate is somewhere between 40 and 50 percent.  AZ Family Legal Services have no time finding new clients. If you decide you want to get a divorce, it doesn't matter if it's 10 years after you got married or 10 days. Technically and legally, there's no reason you can't get divorced after just one month. Unfortunately, due to the court rules and Arizona law, you can't get divorced overnight.
Even if you agree that your divorce is over, the court will demand that you wait for at least 60 days to file for divorce. Oddly, this waiting period could outlast your marriage. Even if that's the case, your Arizona family lawyer will help. Once your case is ripe to sue, they'll file the complaint for divorce on your behalf. If you and your spouse agree that divorce is the best option, things will go back to normal for a few weeks or months. Your attorney may be able to resolve things within 4 to 5 months. The best way to get started is to call our office as soon as possible.