ARIZONA FAMILY LEGAL SERVICES
Contact us today to set up a complimentary initial consultation with a Phoenix family law attorney to talk about any of the family law matters listed below.
When marriages end, we provide we legal representation for both collaborative and contested divorce matters..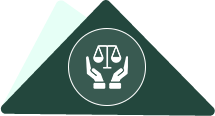 Professionals from AZ Family Law Team can oversee your conflict and help you come to a mutually acceptable agreement…
Our attorneys will fight to obtain the monthly maintenance necessary to maintain your financial security..
Our attorneys at AZFLS can assist in obtaining fair and timely support orders and enforcing previously obtained orders…
We will fight to protect your relationship with your child and advocate for your desired custody arrangement…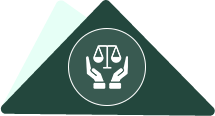 We at AZFLS always fight for our clients to provide the noncustodial parents with the best opportunity to spend quality time with their children.